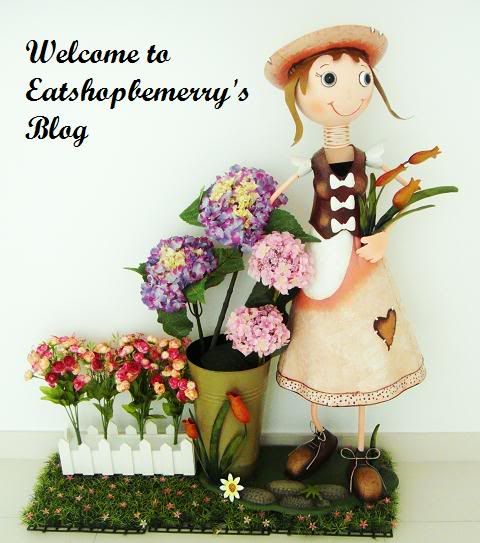 Meet the 'OOoo' Family! Yes, that's how we look like when we stand side by side. We love eating and are passionate about food. Maybe it is a blessing in disguise that I do not know (and have no desire to learn) how to cook as we have the perfect excuse to dine out! Food Glorious Food!

My online diary which I have kept since 2007 (migrated to this from a 2005 version).

P.S. I do not own any facebook / instagram/ twitter account

*LOCKED* posts: Accessible to Friends only.